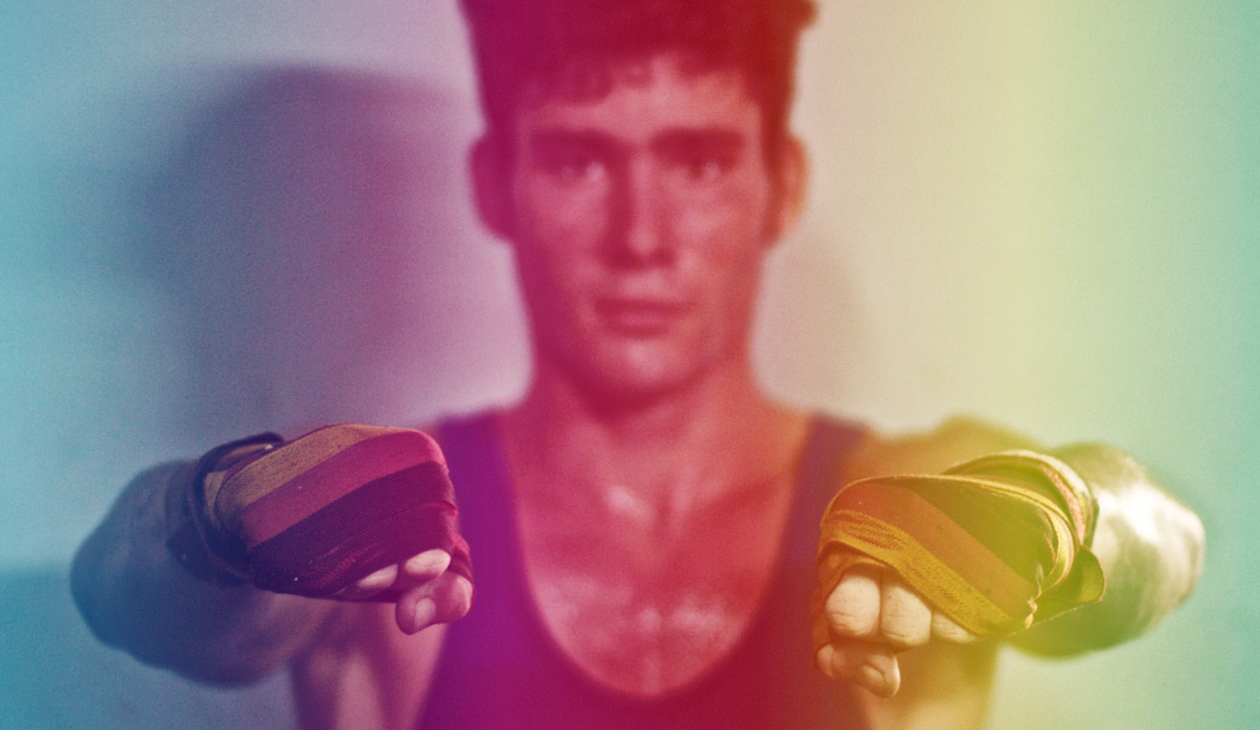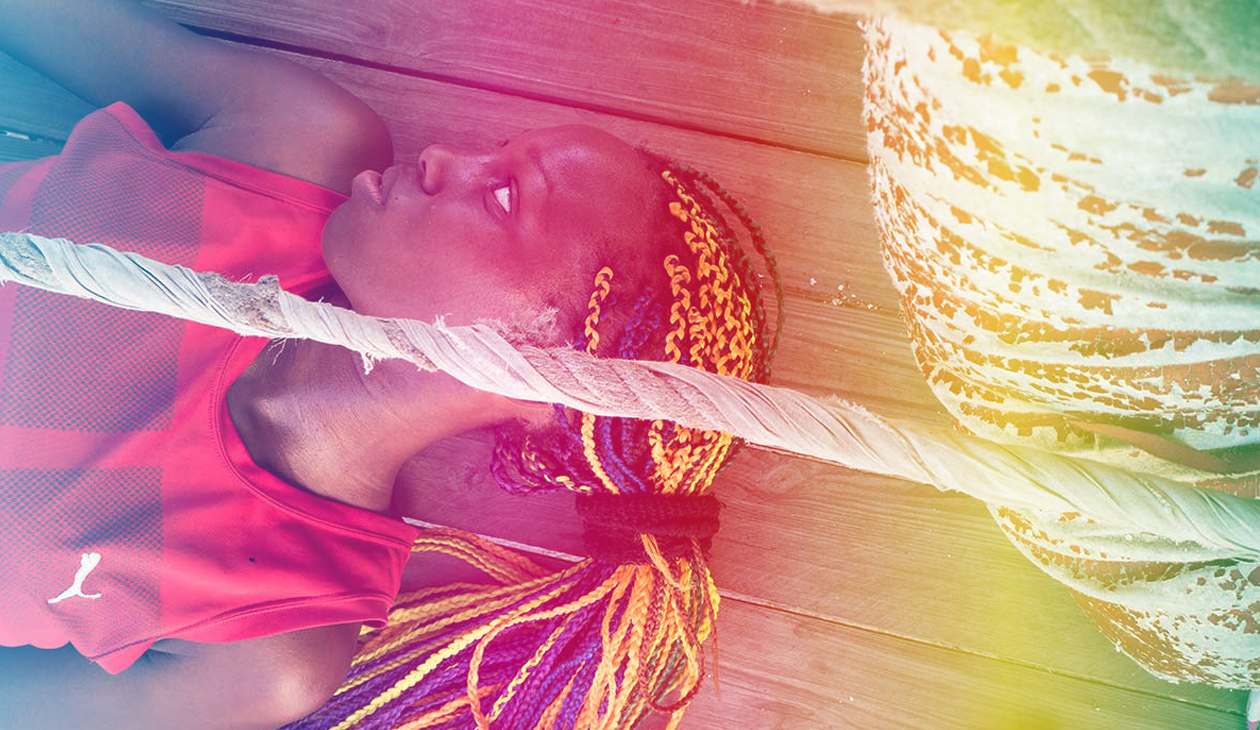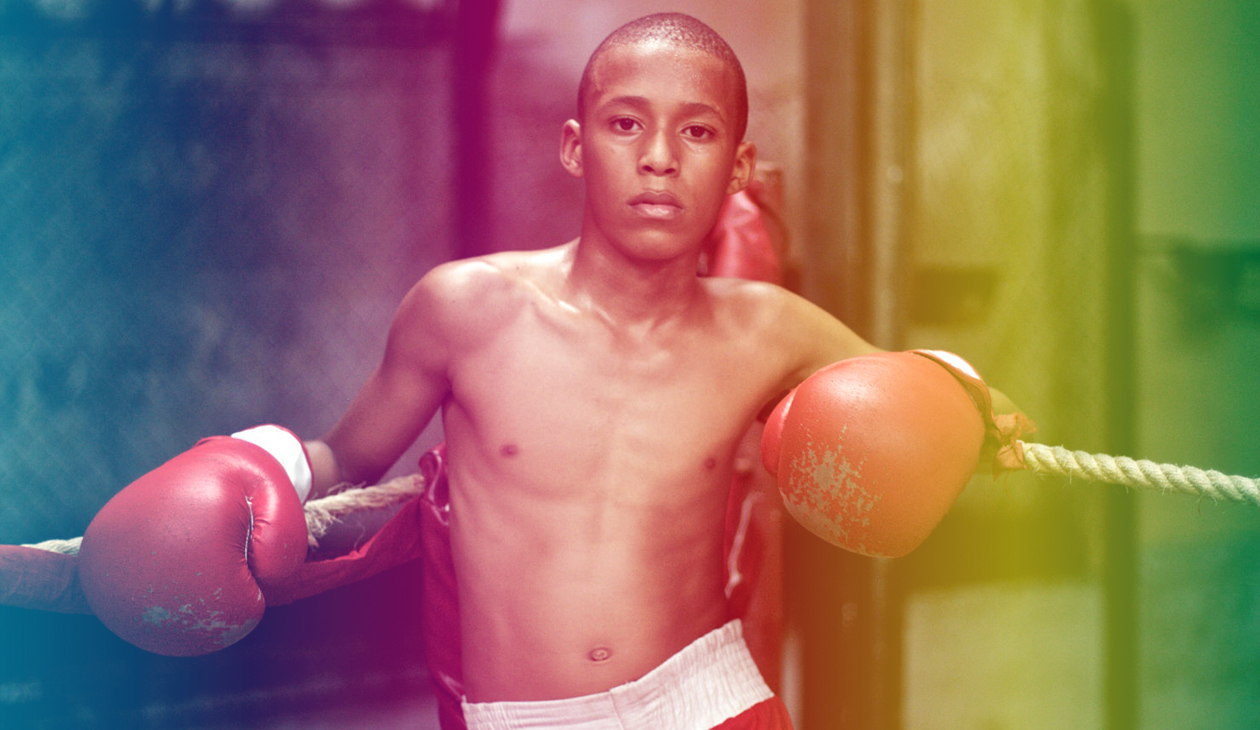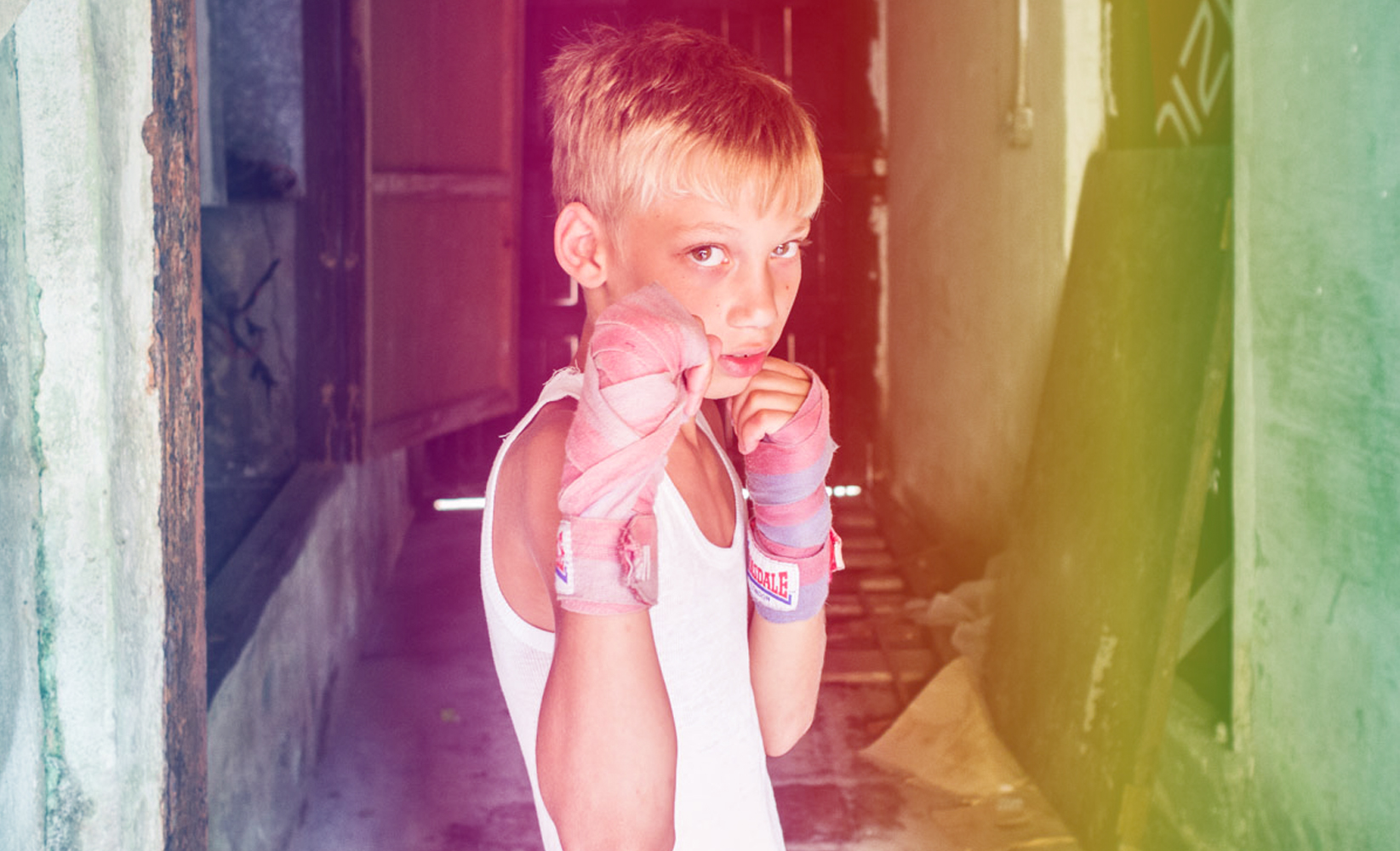 GROUP TRAINING
NOT JUST A BOXING SCHOOL
PERSONAL TRAINING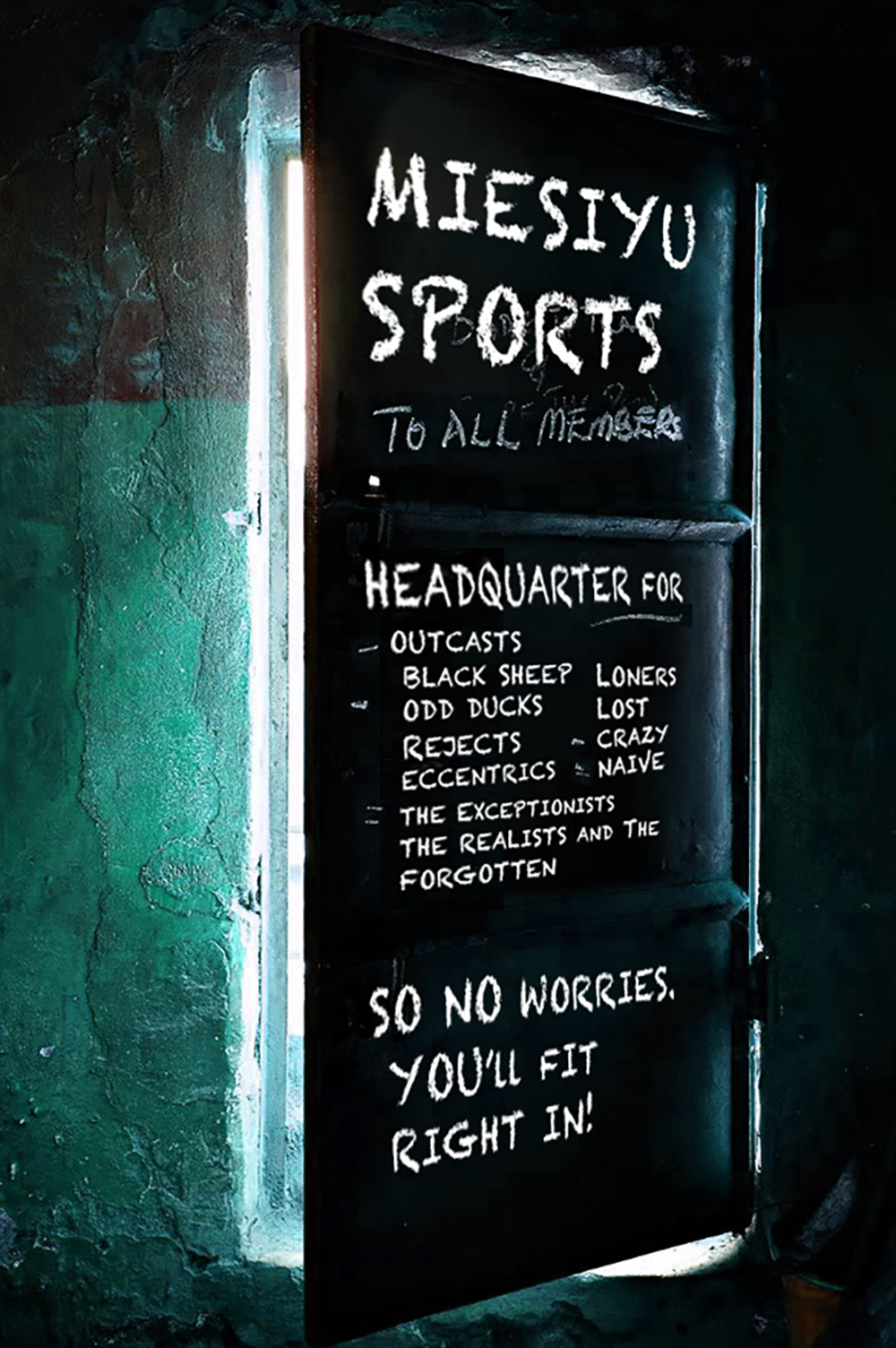 For you only
Miesiyu Sports offers highly personalised training and small group training for professional and recreational athletes. Depending on the needs and goals of our clients we develop tailor made training formats for every body and every mind. This usually encompasses a mixture of classic boxing, kickboxing, karate, CrossFit hit boxing, (cardio) fitness and yoga techniques. Feel free to contact us so we can find out which kind of training suits you best!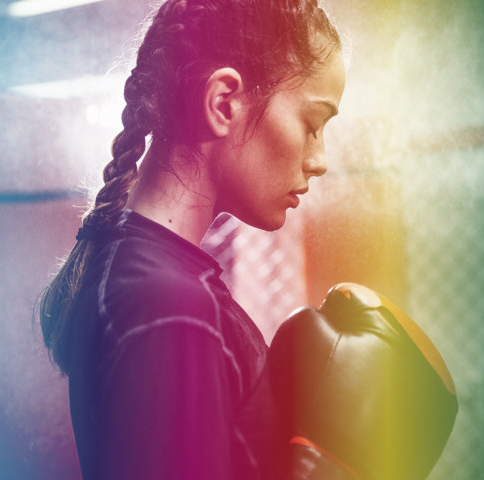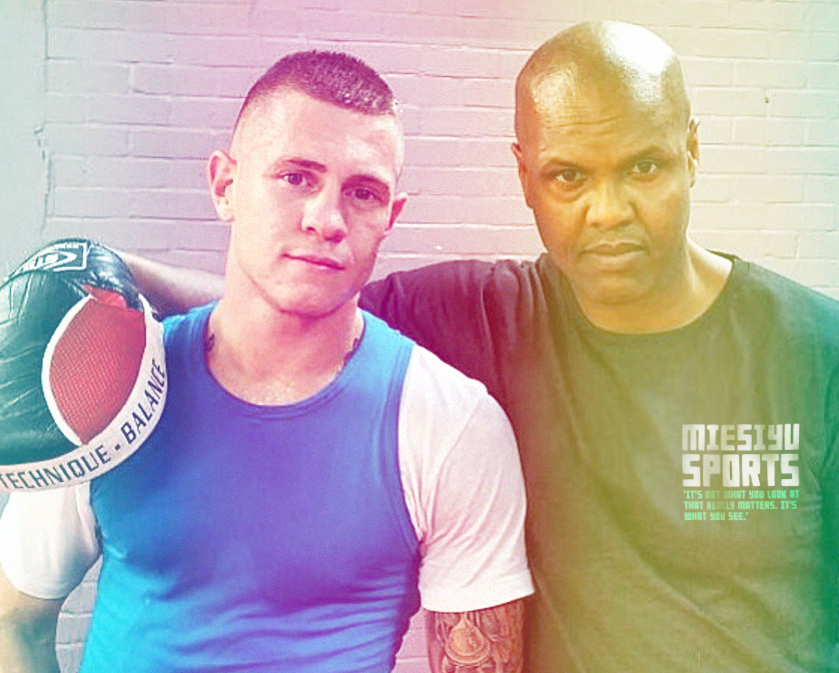 Jerrel Oosterlen
Jerrel Oosterlen, founder of Miesiyu Sports, is holder of black belt in Kyokushinkai karate and former professional kickboxer. That's why he knows better than anyone how fighting is a true expression of your inner strengths and obstacles; nothing is more revealing than movement. It exposes which patterns you feel, think and act on. There's nothing that makes him more happy than to see you grow stronger and be able to develop yourself better in various areas thanks to his work.
Diversity is bliss
Miesiyu Sports believes in the power of diversity. As meaningful physical interaction between people from all walks of life is a disarming remedy against racism, sexism, extremism, stereotyping and other socially degrading thoughts and behavior. That's also why Miesiyu Sports is a safe haven for recreational and professional athletes out of the LBGTRC community.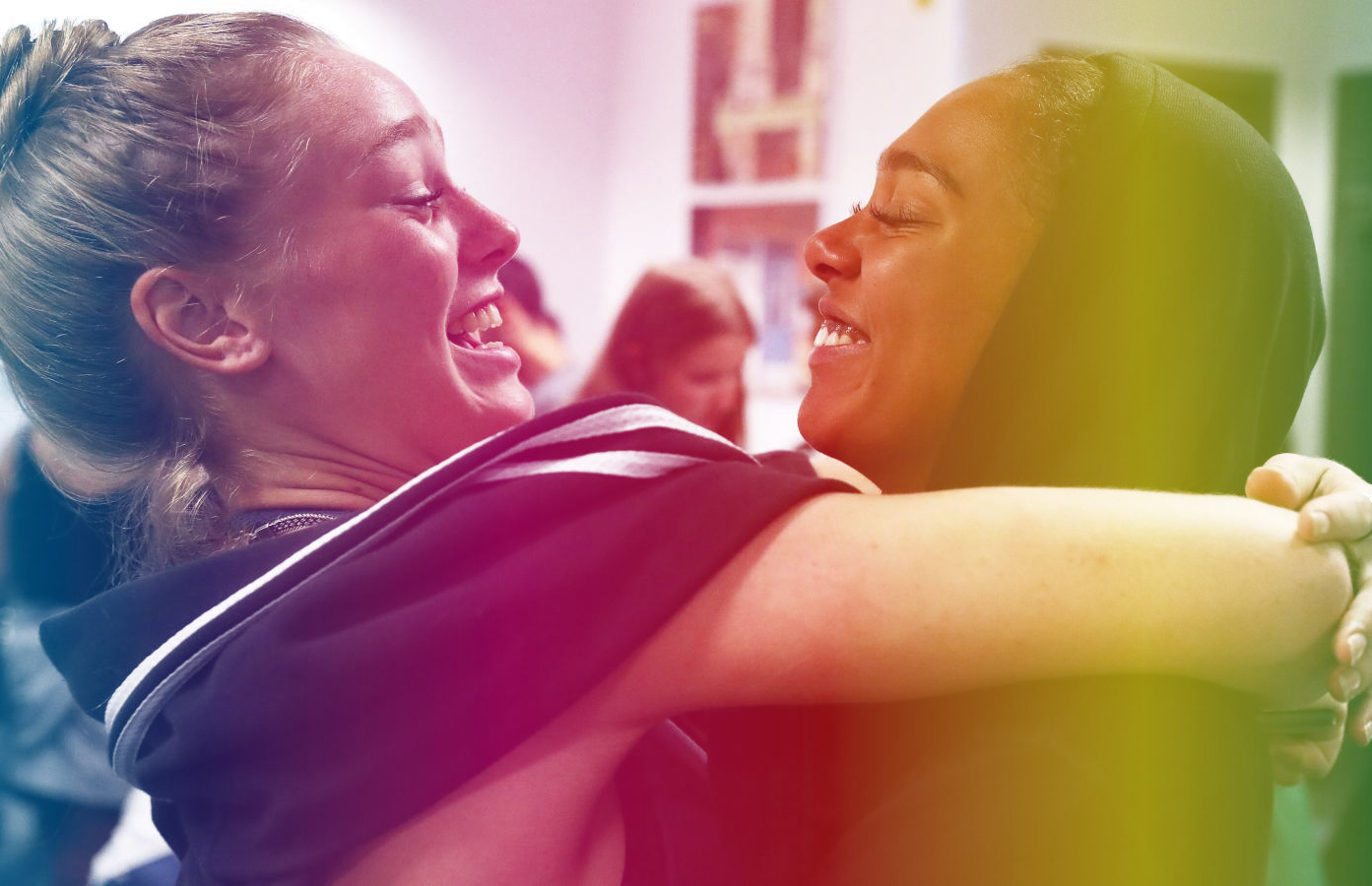 What our clients have to say…
'Jerrel of Miesiyu Sports is ALL about quality! Quality in every part of his training. Being a trainer myself I know how easy it is to let things slip. Jerrel doesn't compromise for quality and he has the patience to stick with it until you understand WHY you need to do it the right way, which you rarely see with no nonsense trainers. He always makes sure that you have learned something each workout. These are the things that make him a great trainer and then I haven't even mentioned the variety of skills he possesses, which is off the chart.'
Winston Ronde (53) Main Trainer Amsterdam Crusaders and Personal Trainer.

Headquarter for The Outcasts, The Black Sheep, The Odd Ducks, The Rejects, The Eccentrics, The Loners, The Lost, The Crazy, The Naive, The Exceptionalists, The Realists and The Forgotten. So no worries. You'll fit right in!
We would love to have you in. So feel free to join our club, even if you're not quite ready to train with us. We'll keep you posted on our ins and outs!
We will process the personal data you have supplied in accordance with our privacy policy.